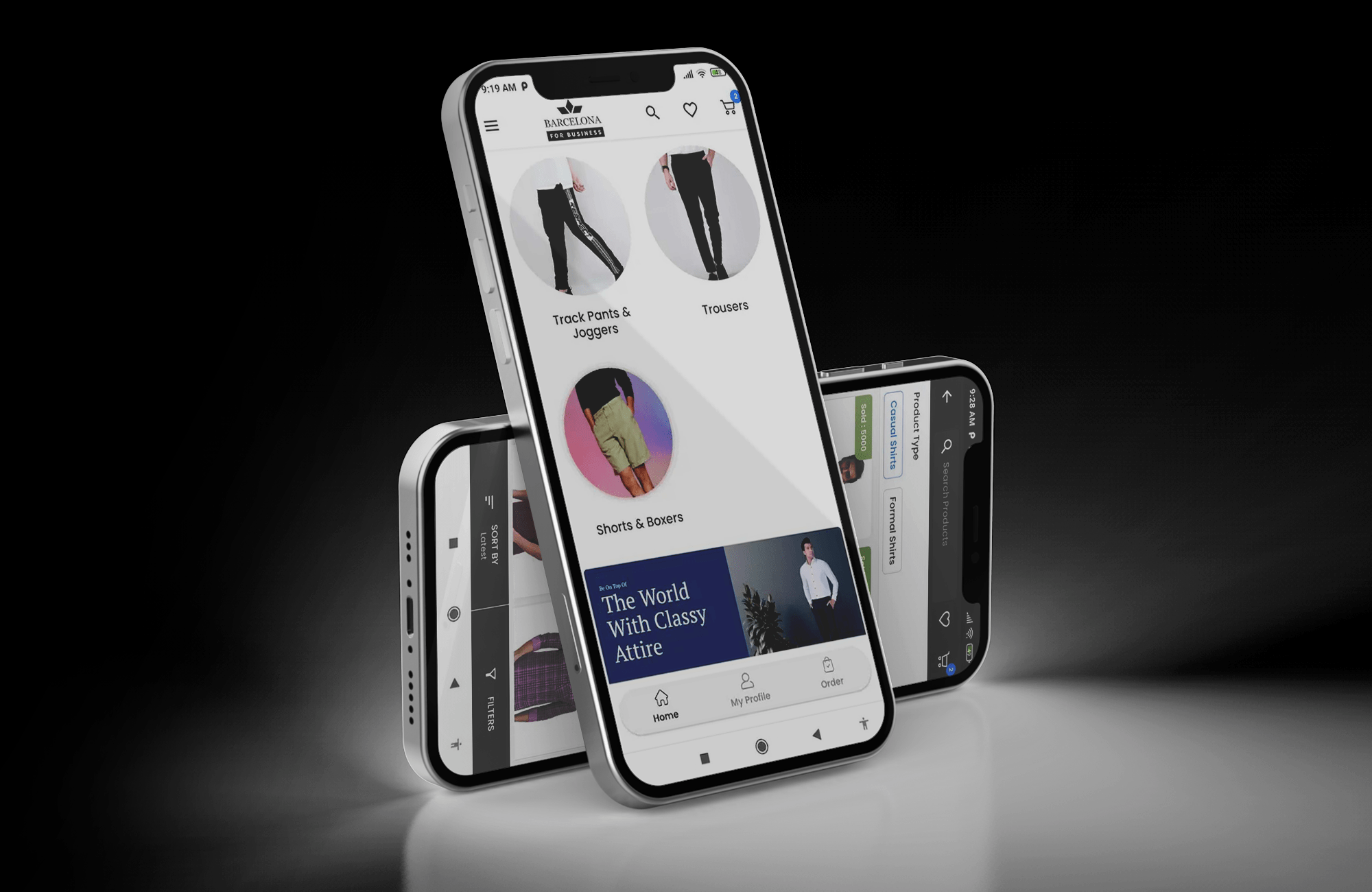 Start Selling
Barcelona Branded
Clothes
#1 App For Garment Retailers To Sell,
Run & Grow Your Store
Do More With Business App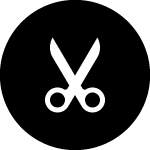 More Than
100 Styles To Order
Now select, order, and add new styles to your clothing collection from ordering more than 100 different clothing styles.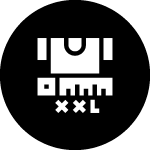 Plus Size
Stock Available
Add a vast range of apparel to your store with plus-size clothing, the latest fashion, trends, and designs, and fulfill all your customer's needs and preferences.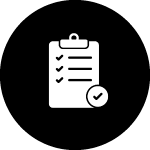 Mobile Application Based
Inventory Management 
keep your customer happy with timely orders, storing, tracking, and selling your apparel with one single app.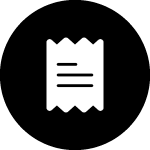 Mobile Application
Base Customer
Billing
Create A better billing experience for your customers with one single app, saving both you and your customers important time.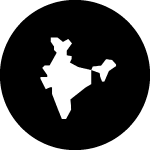 Keep The Latest Trend
Running In India
Now At Your Store Also
You can stay on top of the latest fashion trends and satisfy all of your customers' demands with one single click.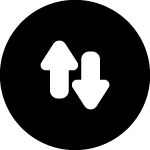 Get Accurate Data Of
Fast Moving And Slow Moving
Products In Your Store
Get reliable data on all of your fast-moving and slow-moving items and products, and then optimize your marketing strategy in accordance with that data.
The Fastest Growing Men's Clothing Brand Of India