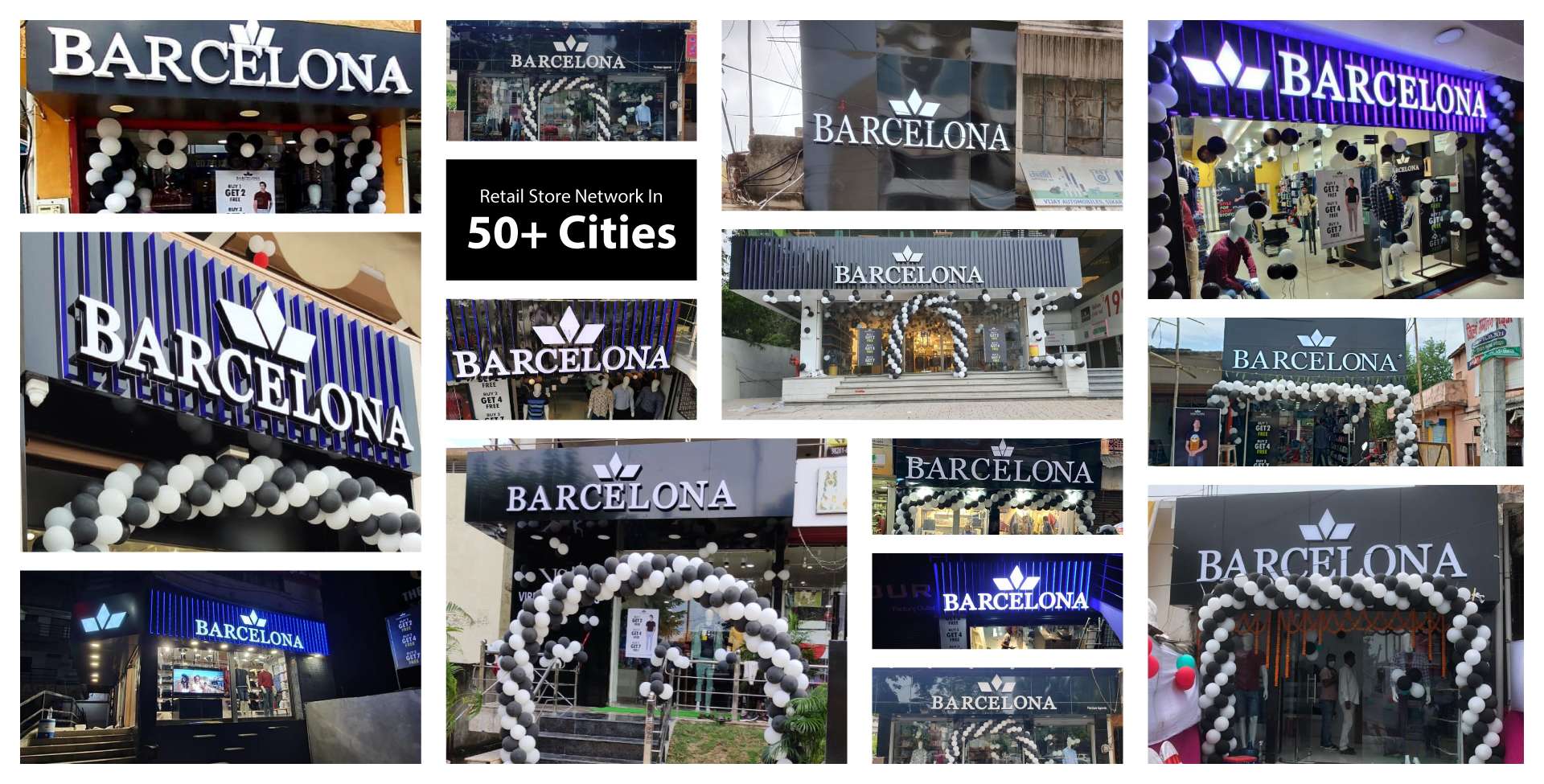 Join Barcelona
Franchise Program 🎉
Partnering up with
Barcelona Franchise Program will only
stretch your business' success margin,
formulate clients' terms,
implement strategic plans and drive efficiency.
Being a leading apparel brand, Barcelona has already opened up 70 outlets thus far.
With a zeal to grow substantially and a mission to set up a fashion empire in textile industries,
Barcelona is all set to open over 500 stores by 2022. We believe to remodelling the vogue of India in utmost flawless manner
across the major metropolitan cities.
The Barcelona Advantage For Franchises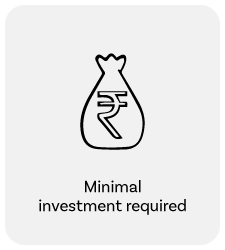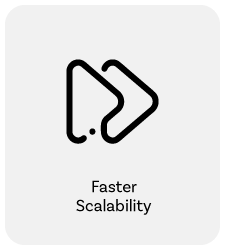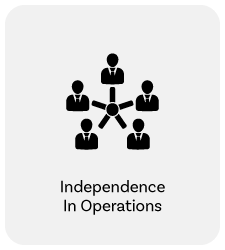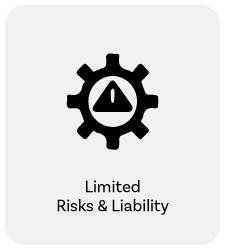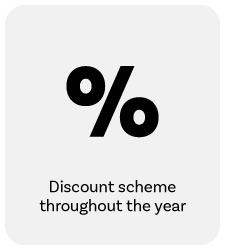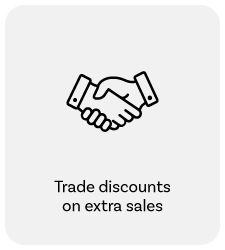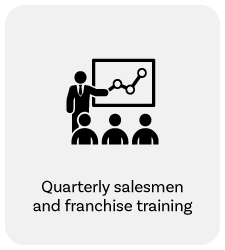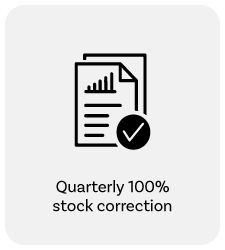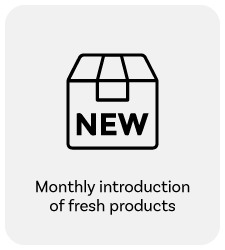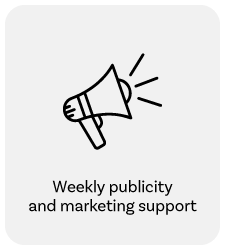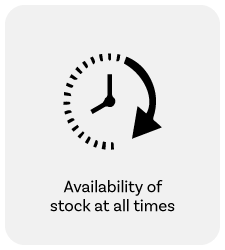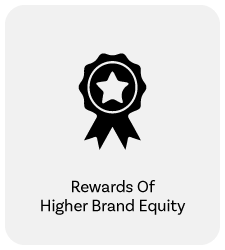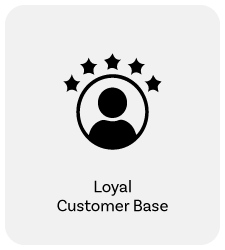 A Rewarding Program Built for And with Partners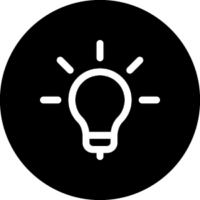 Right from fabricating our brand apparels to inculcating real-time program offers among our partners, we believe in enforcing 100% inventive plans for our associates and their customers.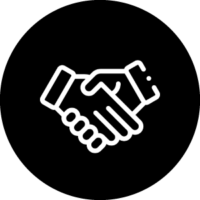 Teaming up is an optimal way to augment the experience as well as the expertise from both the floors, inducing superior results for the potential customers.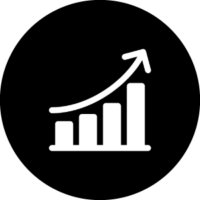 Functioning intently over all aspects can procure promising solutions on the customer's end and thus, elevate the profit margin to refurbish the prospect of fashion.
Take It Up A Notch 🚀
Unite Now To Begin An Impactful Drive.