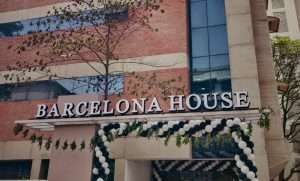 Started from scratch back in 2019, four years after its founding, Barcelona has moved into a sprawling office called Barcelona House. The shift isn't just a matter of place — it's the start of a new ethos, a new focus with more enthusiasm to accommodate growth.
Today, Barcelona is growing at a faster pace than ever – all because of the constant support of its loyal customers, retailers, and franchisees.
Barcelona always has a keen eye for fashion and understands the customer's needs and produces pieces that customers will enjoy.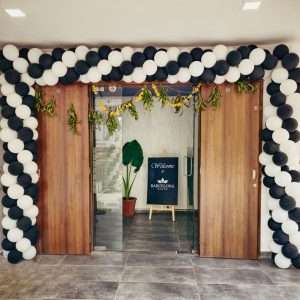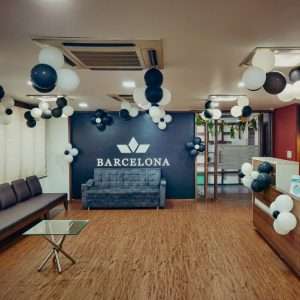 Meanwhile, with an extensive brand vision of making India more stylish, Barcelona opened more revenue streams for entrepreneurs.
With its brand presence in more than 50+ cities with 100+ stores, Barcelona marked the beginning of a new phase by providing huge franchise opportunities to entrepreneurs.
Along with these, Barcelona heightened emphasis on retailers by providing a functional business app with dozens of benefits at just one click.